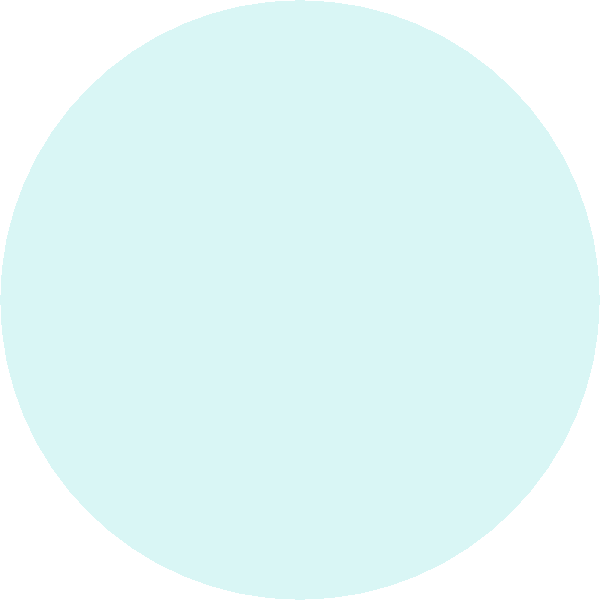 Welcome to the birth place of SLOTTER…a beach town in northern California.

We are dedicated to living and reliving the fun things in life.

We like all the latest gadgets. Who doesn't? But they can't replace some great classic games

…the ones that bring out the "best" in friends.

We have revisited and revamped some of those oldies…and added some northern California flavor.

Our SLOTTERs have been designed to use and reuse common products lying around your house.

Whether you are 8 or 80 we hope SLOTTERs become a part of your good times and great memories.

Why not unplug and challenge a friend to a game...just don't get SLOTTERed!

Copyright 2010-15  SLOTTER, LLC  All rights reserved

This site is dedicated to classic toy-based games that we all loved in the 1960s, 1970, and 1980s.  We combine our love for classic wooden toys with our passion for the environment and good, clean, family fun.  These toys are made in U.S.A. from recycled materials, water soluble inks and sturdy white maple, poplar or pine.  Revisit those favorite party games you played as a child or as a young adult.  Remember those coin flipping games like table-top football, three-penny hockey or soccer, Quarters and Beer Pong?  How about the fun you've had with battling tops, passing the hot potato or playing jenga? How about the hours you spent folding and launching paper airplanes, bottle rockets or balsa wood gliders?  Who can forget those cops and robber games you played with your rubber band gun or sling shot.  Start a new tradition.  Purchase these hand-crafted, table-top toys for your child, your grand child, your friend or yourself!  Your office mates will love a game of boardroom golf, basketball or PIG.  Throwing paper airplanes in a meeting is one thing, but how about launching a paper airplane in an arena or convention hall?  Our classic  bottle tops also make a wonderful and fun table-top or desk top center piece.  Your family, friends, employees and customers will find those recycled tops hard to resist. They will be mesmerized by the color in those spinning tops.  But don't be surprised if they challenge you to a game of battling tops!  Teachers: these aren't just toys, they are educational aids.  Explain the concepts of energy storage and release (potential and kinetic energy).  Or discuss trajectories and do the math behind the shots.  Enjoy our joyful creations!  And smile a lot!!

PLEASE HELP

Send us your used METAL bottle caps.

We recycle them.